We Are Family Owned and Operated With
the Knowledge of Four Generations Behind Us
Brenneman Well Drilling, Inc. will put you at ease when trying to select a company for your water system. We are a family owned and operated business built on four generations of professional, reliable, and reputable service.

Family members have served with various state

regulatory agencies regarding procedures and implementation over the years. We are licensed and insured in the states of Maryland, West Virginia, and Pennsylvania. Every job undertaken by Brenneman Well Drilling, Inc. meets or exceeds state regulations.
Our Reputation Goes Back To 1930!
Our Knowledge Assures You The Best System Possible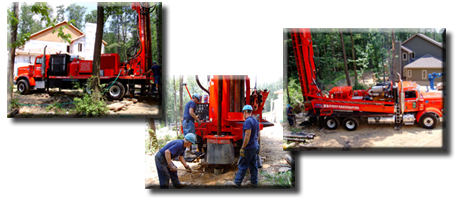 Serving Deep Creek Lake, Maryland and surrounding
West Virginia & Pennsylvania